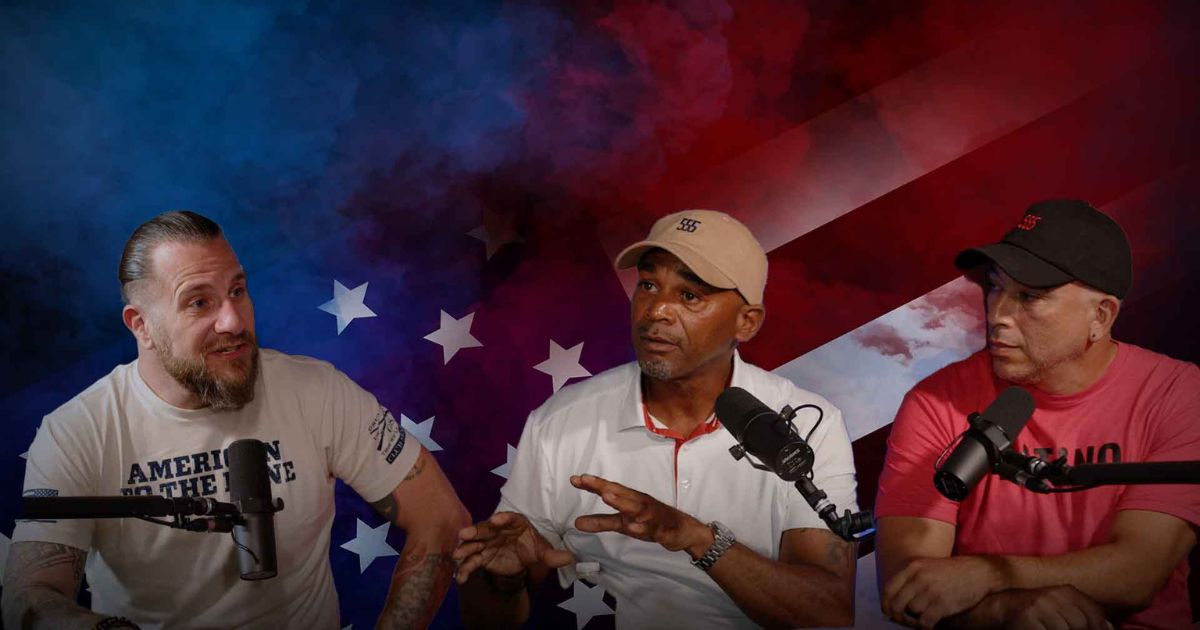 Having Real Talk with Grunt Style
Last month we had an opportunity to sit down with Tim Jenson, COO/Co-Owner of Grunt Style to discuss Diversity in the Military; and a few other things along the way.  To say that this was extremely unexpected would be an understatement; but we believe the optics were necessary and decide to hit the Gruntstyle Headquarters and have real talk.  Check out some of the questions below.
courtesy of Triple Nikel
"You can be a Patriot and come out of a community that does not resonate with 1776"
What was the choice to get into streetwear?
Looking at our origin story and what we saw, what we did not see was people that did not look like us and represented our interests.  As we looked at the competition - everyone was wearing the same stuff.  And as we looked at what bonded us together it was Hip Hop music. 
Tell us about your recent success in bringing to life the alwyn cashe collection.
In 2021 we had the opportunity to speak with Alwyn Cashes' sister, Kasinal White and she lamented about wanting to start a non-profit in Alwyn's name but not knowing where to begin.  That is the origin story of how we came to formulate this partnership with the family.
Watch the full interview with grunt style below 👇🏽